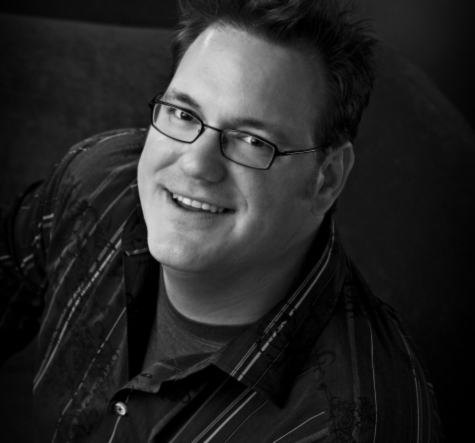 Ross Benton
Cr.Photog., CPP
Ross Benton
Course Number: 3
Level: Intermediate

This years class is designed to make people say wow when they see your photography! This is a three part class. We will begin with an intensive study of outdoor strobe lighting, working with subjects, posing techniques and the secret to finding amazing backgrounds. Once the images are captured, we'll focus energy on creating a complete Photoshop workflow for dramatic images that push the normal boundaries. We will also equip you with the knowledge on how to increase the profitability of your photography. ! !
Each day will be split into two sections. We start every morning on location photographing our amazing models and creating light (Both TTL and Manual strobe). During this section we will be in both large and small groups so everyone gets hands on time and your given the tools to face any lighting task with confidence! The second half of the day we turn on the creative juices with Photoshop and turn our captured images into amazing portraits ready to sell. During this section its all hands on deck with computers working on images and learning the techniques live. ! !
You will be challenged to explore simple yet creative techniques to increase the appeal of your photography. Lets get aggressive in building your style!!
•Hands-on lighting, posing, location setup and image creation.
•Hands-on digital workflow and image manipulation.
•One-on-one and small group focus time.
Ross Benton opened a small storefront studio in central San Antonio. in 2008 Ross' recipe for business is as unique as his photography. Known for his weddings, his market rapidly expanded into the family and senior markets. His laid back approachable style creates a relaxed environment for his clients which you'll also find flowing over into the classroom.
Ross Benton
San Antonio, Texas
210.804.1188
Ross@StudioBenton.com
www.studiobenton.com
www.rossbenton.com